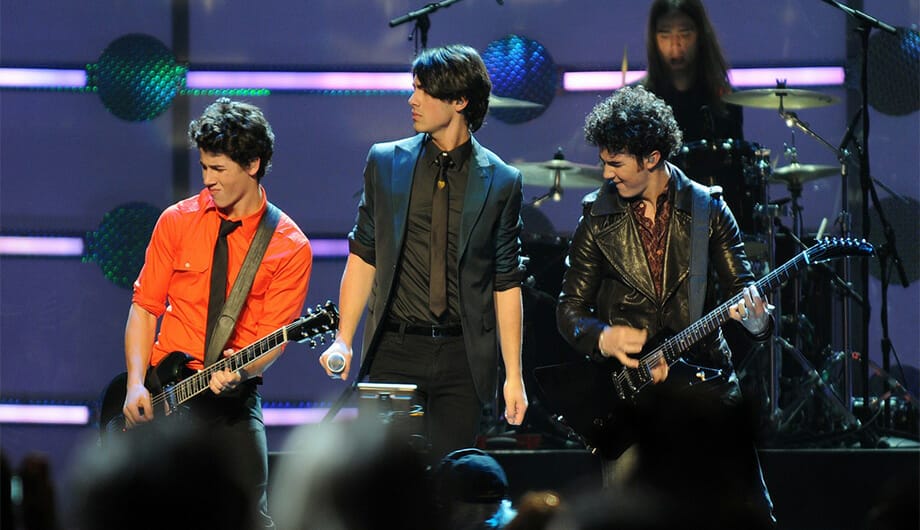 Tickets available for purchase via our affiliate partners
Dates & locations accurate as of publication date; subject to change.
Read more about StubHub's FanProtect Guarantee and the viagogo Guarantee before buying.



Click here to browse upcoming events by city



Playboi Carti
Björk
Sting
André Rieu
Laura Pausini
Bryan Adams
Taylor Swift
Coldplay
Rammstein
Foo Fighters
J Balvin
Niall Horan
Metallica
Jonas Brothers
P!nk
Green Day
The World of Hans Zimmer
Depeche Mode
Ed Sheeran
Tool
John Mayer
Olivia Rodrigo
Rod Stewart
James Blunt
Judas Priest
Eric Clapton
Dave Matthews Band
Take That
Liam Gallagher
Bruce Springsteen
*Honorable Mention*
We tried our best, but depending on your musical taste – we probably missed some folks on our list. Performers announce European tours or performance dates at very random intervals. These acts are also touring or will be touring Europe soon and could have (or maybe should have…) made our Top 25. "Through" date reflects last European stop date we've observed.
*Popular Artists on Tour – but not in Europe*
There's a lot of hype around these concert tours – but unfortunately, there aren't many upcoming European shows!
Upcoming shows and events by European city
Because sometimes you want to see for yourself what big shows are coming to town…
Whenever possible, we recommend purchasing directly from the venue. But since the shows listed above are likely to sell out very quickly, we've made it easy to check availability from secondary re-sellers via affiliates:
Be advised information on this page can change at any time so always confirm before purchase. Shop with confidence by reading more about StubHub's FanProtect Guarantee and the viagogo Guarantee before buying. EuropeTripDeals.com posts this content for the information of our readers. Any future ticket issues or disputes are between purchaser and vendor (i.e. StubHub, viagogo, Ticketmaster, etc.); EuropeTripDeals.com cannot assist in resolution and bears no liability.