Europe Hotel & Lodging Deals
Book a place to stay
Hotel & Lodging Deals
Why Booking.com?
Booking.com guarantees the best available rates on hotels & lodging with a price match promise to ensure you're always getting a great deal. Their extensive portfolio of past guest reviews gives you the information you need to book with confidence.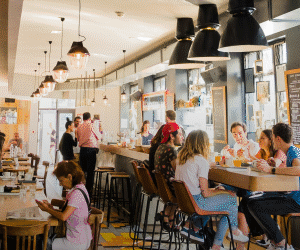 Unforgettable European Stays
via VRBO.com
via VRBO.com
via VRBO.com
Lowest Priced Lodging Options
Top 20 Cities
Stay Cheaper
Promotions & Discounts
Witness Olympic glory in the heart of France!